Due to Covid-19, some items may be temporarily unavailable. We apologize for any inconvenience
Saladworks

League City

(Coming Soon)
Contact
Features:
Wifi, Plugin, Loyalty program, Eat in, Take out, Delivery,

Curbside
Products:
Salads, Wraps, Soups, Sandwiches, Paninis, Catering,

Kids meals
Featured Menu Items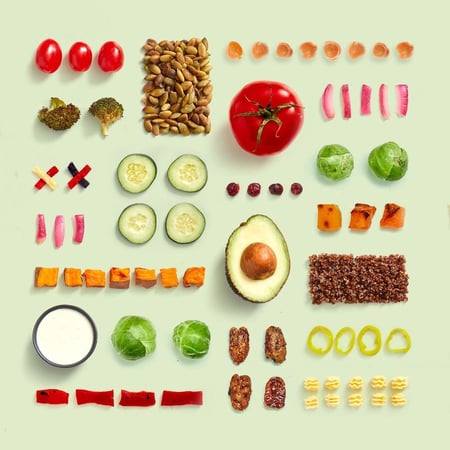 Choose from 60 + ingredients and endless combinations to create a salad as original as you.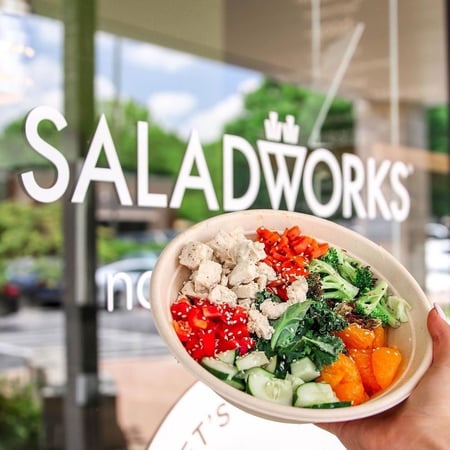 Chef inspired creations with ingredients that go together perfectly. Choose greens, grains or both for a delicious meal.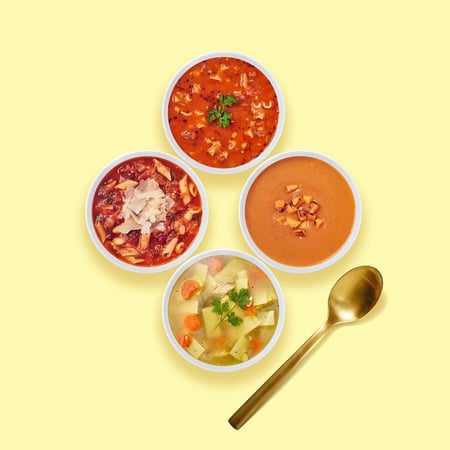 Made fresh daily, our soups are great alone or with a salad. Check for today's selection.
Put that salad to work for you
Join Saladworks Rewards and start earning more green every visit
As a member of Saladworks Rewards you'll earn 1 point for every $1 you spend. Pretty fresh huh? The program will also let you dig up free offers, earn rewards, and keep you up to date with the freshest news from Saladworks.
About Saladworks
Welcome to the original salad entrée restaurant.

That's right. In 1986, Saladworks fueled the movement to fresh from a single store in Cherry Hill, New Jersey. And we still offer more choices than anyone. So we can build your salad with the flavors and extras you like best. Start with your base, add your toppings, and dress it up with any of our signature dressings. With over 60 ingredients there are endless combinations to create a salad as original as YOU.